Prom Models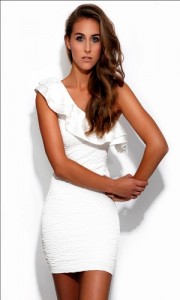 Going to prom is a rite of passage for any secondary school student.  But what if you have not got a chaperone?
Some students just go with their friends and have fun, but others really want to share the experience with somebody.  Or maybe you want to impresses your friends with one of our extremely professional and attractive staff.
Whatever your reason for wanting to rent a model at your prom, Envisage will provide you with the perfect person to make you prom a day that you'll never forget.
What is a prom?
A prom (short for promenade) is a semi-formal event where high school students  in there last year have a party to celebrate their time at school as they reflect and prepare to leave.  People attending go with dates to enjoy the evening.  The evening usually consists of a buffet containing food and drinks, then a dance that is finally followed by an award ceremony.  During the ceremony a prom king and queen  are revealed, they are determined by their appearance, academic achievements, sporting achievements and popularity with fellow students. The king and queen are then given sashes and crowns and are photographed together.
Prom models and much more!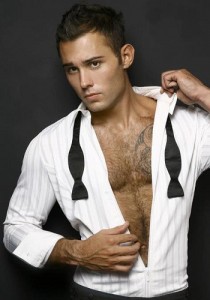 Finding the perfect person to escort you to your prom can be a stressful and difficult job. Let us take away all the stress that is involved , with over 6,000 potential prom models  you can put your faith in us to hand pick you the perfect male or female model.  Why not tell us the sort of person that you are after and we will offer you a range of people that fit your requests for you to pick from.  So now you have the perfect person to go along to your prom, why not let us take care of your entrance to the venue, we can arrange for special vehicle such as a limousine to pick up you and the model you have hired and take you to your prom!
Can you imagine your ideal evening and being the envy of all your friends by turning up with a gorgeous model?
To find that special person, you do not have to fight your way through numerous websites when we offer the full package.  Use Envisage the one stop promotional events agency.
We have the person you need to have a relaxed, fun and unforgettable prom, so please do not hesitate to call us on 0844 800 0071 or click here for a fast and free quotation.