Promotional Staff Dorset & Event Staff Dorset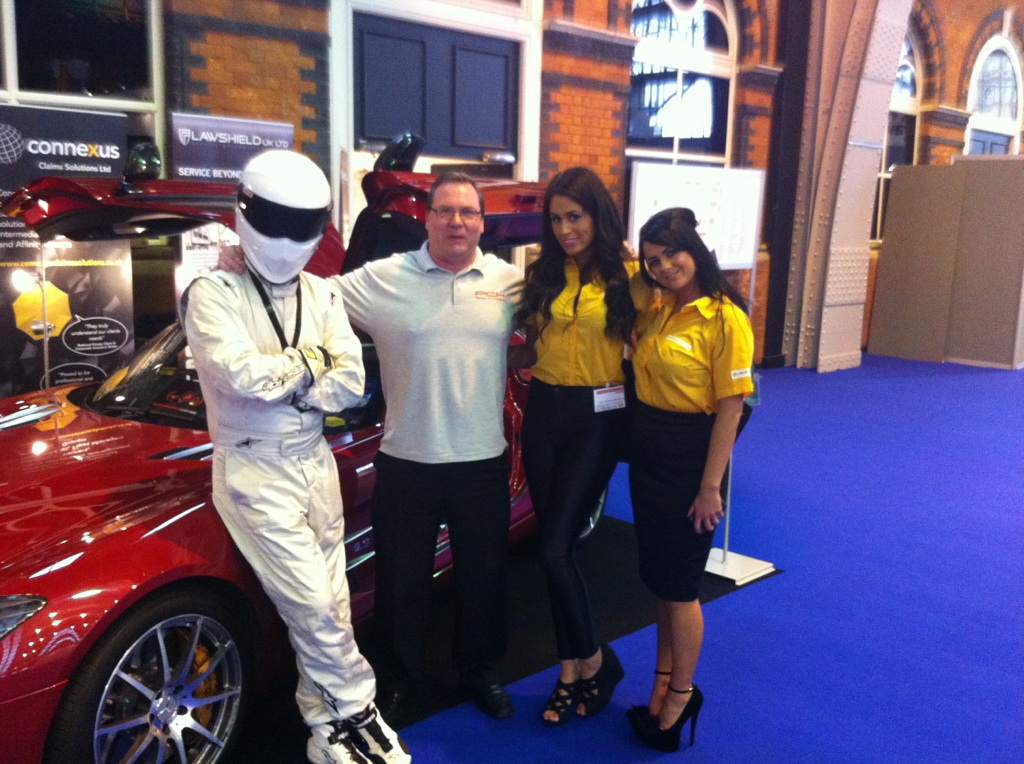 Have a product or service to promote in Dorset?  We have outstanding teams of staff that engage superbly with the public and create a lot of excitement about the brands they work with. They have a wealth of skills that can be utilised whether it's a flyer distributing role where they will be approaching the public; a data capture role where they're required to generate you those all-important sales leads; client facing roles where they will be meeting and greeting clients as they arrive for a conference. The list goes on, we cover all areas of the promotional spectrum.
If your events are taking place in Bournemouth, Christchurch, Dorchester, Gillingham, Poole and Weymouth we can definitely reach you, so give us a call.
Product Promotion Staff Dorset
We were involved with a massive tea sampling campaign situated in locations all over the UK. Most of which were supermarkets located in Dorset. The team that we provided were trained up to know the brand inside out and loved every moment of encouraging the public to try the different teas in the brand new range. The look on the face of a satisfied customer is everything that our staff go to work for.
Dorset is in the South West England on the English Channel coast.  It is a popular destination or holiday makers.  We have provided promotional people to promote holidays and caravan park sales both in and outside of Dorset
Promotions Agency in Dorset
With over 7,000 fully insured and experienced staff around the UK, you can be sure that the staff we provide with will be well suited to your brief and leave you smiling at the overwhelming success of your event.
Get in Touch Today
Call us today on 0844 800 0071 for a free and fast no obligation quote or complete the enquiry form below!