Rent A Crowd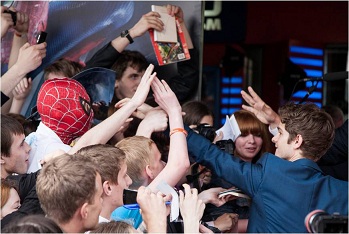 Do you require a crowd for a new product launch? A band or performer? A new shop opening? Themed party? New restaurant or for a movie or T.V programme? Well you have come to the right place.
Envisage promotions have offered our hire a crowd service for all kinds of events including the movie blockbuster Rush that was released a couple of years ago. We specialise in supplying your event with exactly what you need. Our crowds have included gorgeous male and female models, atmosphere models, entertainers and simply faceless individuals in the background. Whatever you need for your crowd we have it covered.
What is "Hire a crowd?"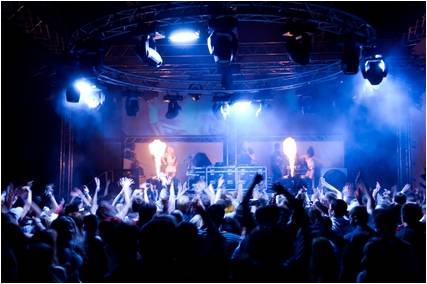 Hiring a crowd for an event involves renting a group of people to give the event the impression of being extremely busy. Rent-a-crowd is a great way for a company to promote a new business or product to give the appearance that something is attracting people to the event. The motivation for a business to employ a crowd is because it can generate real interest from the general public who will be keen to see what all the fuss is about!
The perception is that the business, event, party or tv programme is very popular.
Renting a crowd is very easy. All you need to do is talk through your requirements with experienced and professional events team. We will discuss exactly what you need from your crowd including numbers, gender and personalities.
Envisage Promotions have crowds to hire throughout England, Wales and Scotland so your geographical location has no bearing on the type of crowd you can hire.
We are unique in three very important factors. Firstly all of our promotional staff come full insured meaning if any accident were to happen both you and the staff are fully covered. Secondly all of our staff that are on assignments are only applied to jobs in close proximity to them meaning travel is free. And thirdly all staff are local so they can engage with your clients as they have knowledge of the area.
Call the rent a crowd team on 0844 800 0071 for a free and fast quotation or click here to send us your requirements.