Event Data Capture Staff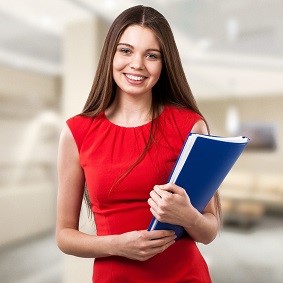 Need staff to collect data or work as lead generators at your next exhibition or promotional event? Whether you are collecting entries for a competition, needing answers about your products, running a survey or market research our data collection team can capture the vital information your company desires either manually or electronically.
We provide sales and promotional staff to engage and pre-assess potential clients, this means that you will receive genuine leads. Our staff will identify and capture potential customers. Hiring the right lead generators and data collection staff is an important decision because it's not just about how attractive the promotional staff are. What is very important is how they engage with your potential clients, how they approach the data collection process and them having the skills to generate the quality leads you need from your investment in the lead generation staff.
Our promotional staff booking team take the time to talk to our teams to ensure they can carry out your assignment as you want it to happen. We do not just send out pretty faces with a lovely smile, they have to demonstrate the skills needed to be great data collectors.
Providing data collection and lead generators for any product and Service
Our engaging, personable and articulate promotional staff have experience, expertise and can help assist you with meeting and greeting, distributing promotional materials, assisting in completing data collection as well as conduct surveys. All of our promotional people can be trained in specific product demonstrations and we are always happy for our clients to telephone interview the candidates prior to your promotional event so you feel happy with the data collection staff we have selected for you to increase sales and bring new and current customer attention to your products and new launch items.
Supplying promotional staff across the UK
We provide our services for a wide range of industries, including car dealerships, product placement, charities, radio and tv stations, top marketing companies, technology businesses, arts and entertainment professionals, food and wine industry leaders AND MANY MORE.
To find out how Envisage Promotions can arrange the best lead generators and data collection staff for your next exhibition and event please contact us on 0844 800 0071 and our team will be delighted to hear about your sales promotion. If you would prefer to email us your data capture staff requirements, click here.